There has never been a better time to get into a new Mazda.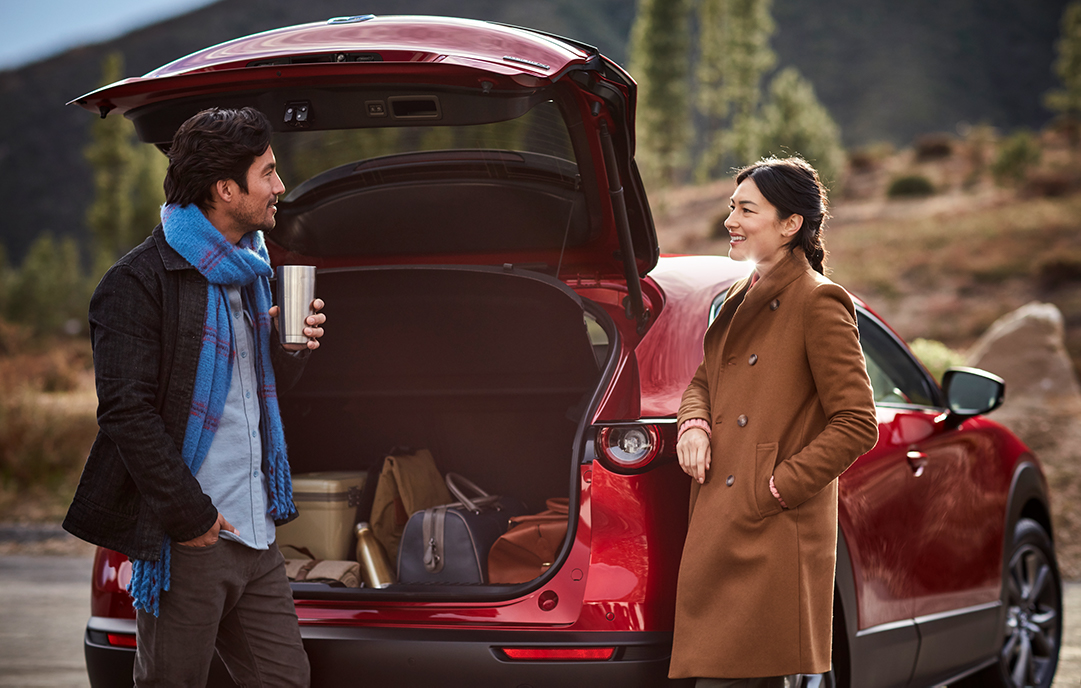 AVAILABLE ON OUR ENTIRE RANGE
MAZDA FUTURE VALUE
Mazda Future Value is a smart way to finance that allows you to enjoy a new Mazda more often.
With Mazda Future Value you could enjoy lower monthly repayments than you would with a standard loan. With options at the end of the loan to upgrade, keep or return the vehicle you have the ability to change your Mazda every few years and enjoy the latest in style and technology.
Get the Mazda you want today with Mazda Future Value.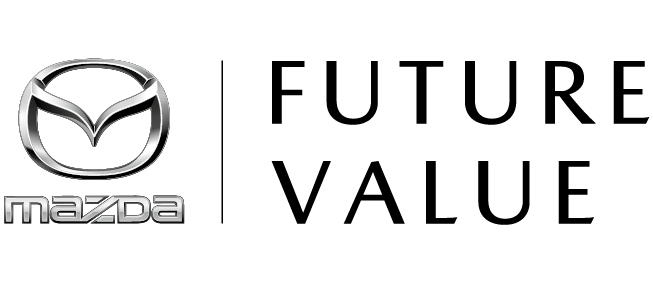 Discover your perfect Mazda from our new range,
and once you are ready to make it yours, all you need to do is follow four easy steps.
Find out how it works