First-Ever Mazda MX-30
Welcome to different
First-Ever Mazda MX-30
Welcome to different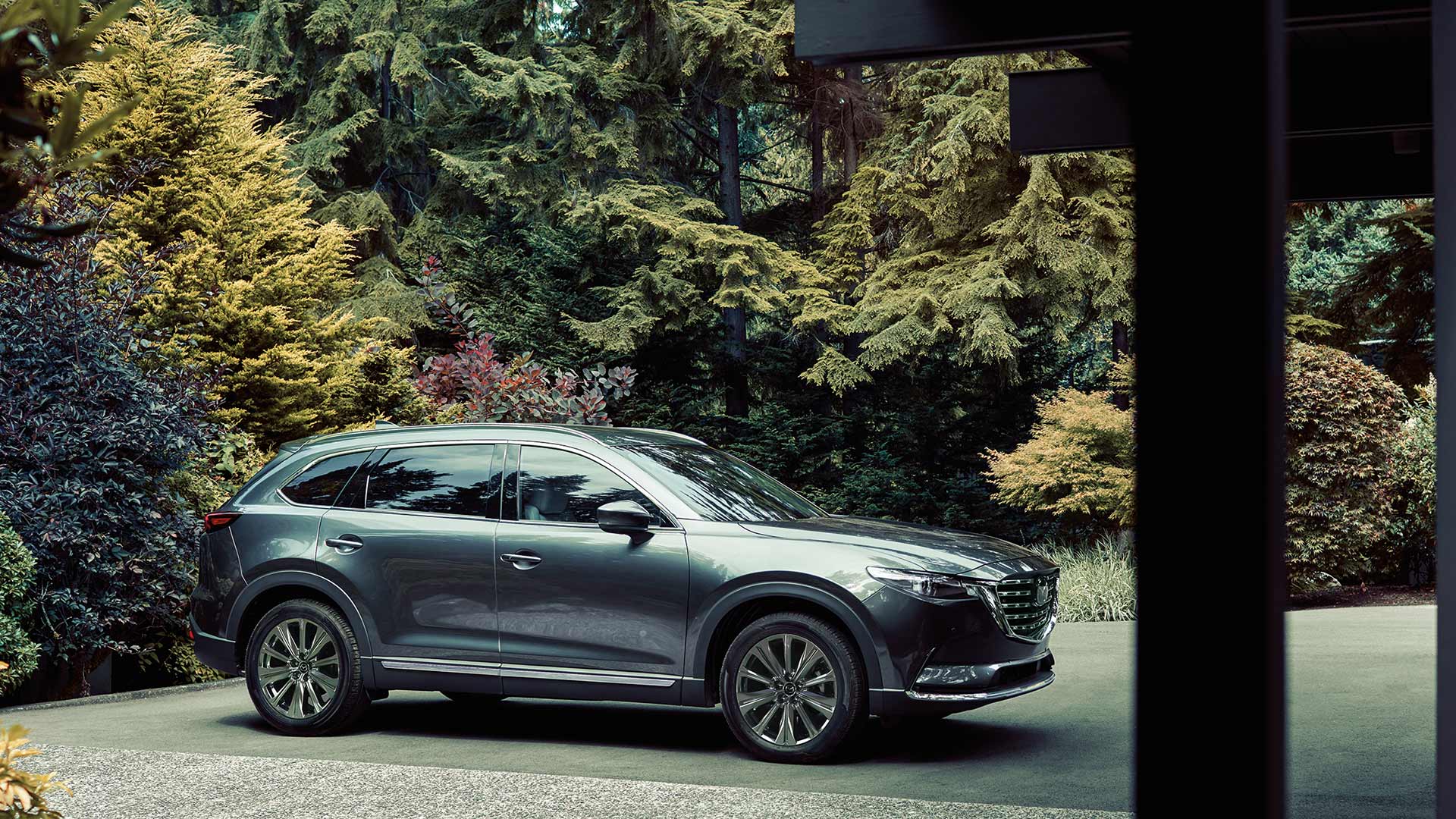 VEHICLE WAIT TIMES AND DELIVERY
While it's currently taking longer than usual to deliver you a brand-new Mazda, we promise it's worth waiting for.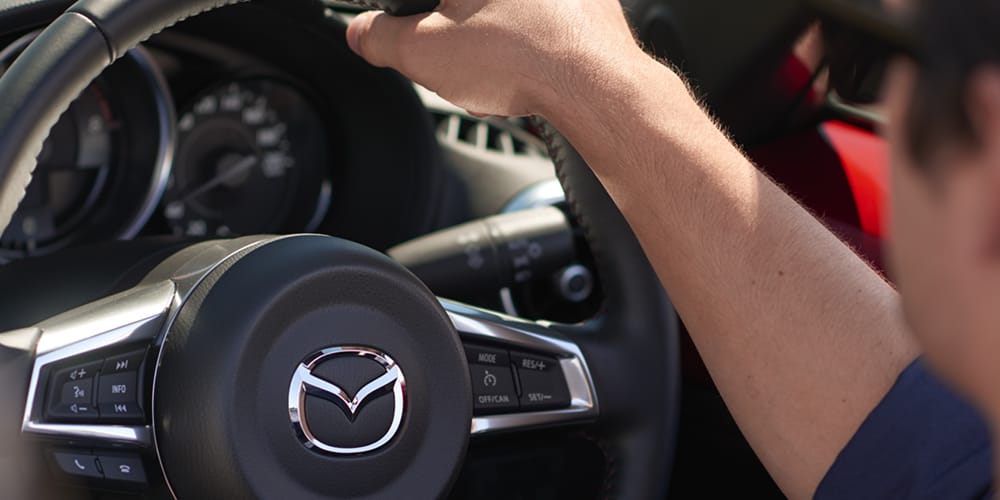 Build and save your Mazda
From picking a model to choosing the perfect colour,
build a Mazda that is right for you then save it for future reference.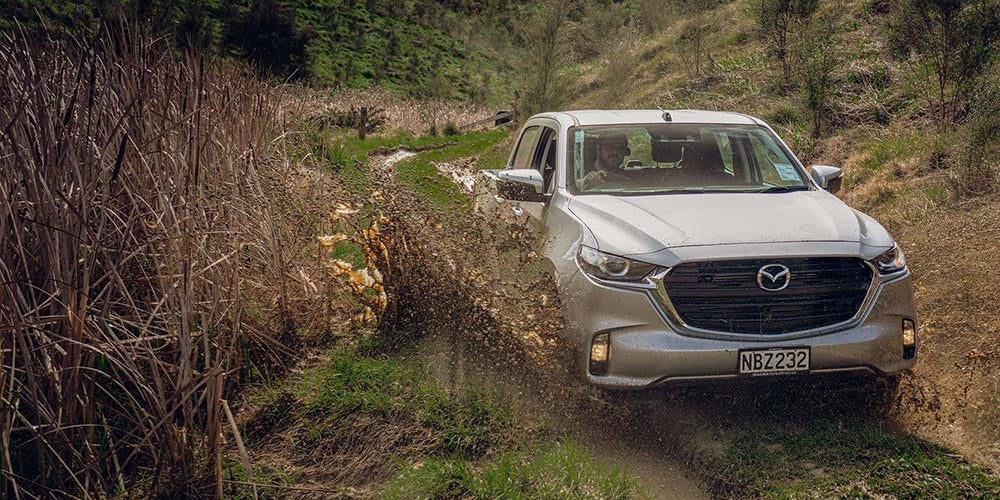 All-New Mazda BT-50 is here
Bold, balanced, stylish and capable, All-New Mazda BT-50 truly is is Good to Go.