Our commitment to you
Vehicle wait times and delivery
Our commitment to you
Vehicle wait times and delivery
The feeling of getting behind the wheel of a brand-new Mazda is like no other. And while it's currently taking longer than usual to deliver you that experience, we promise it's one worth waiting for.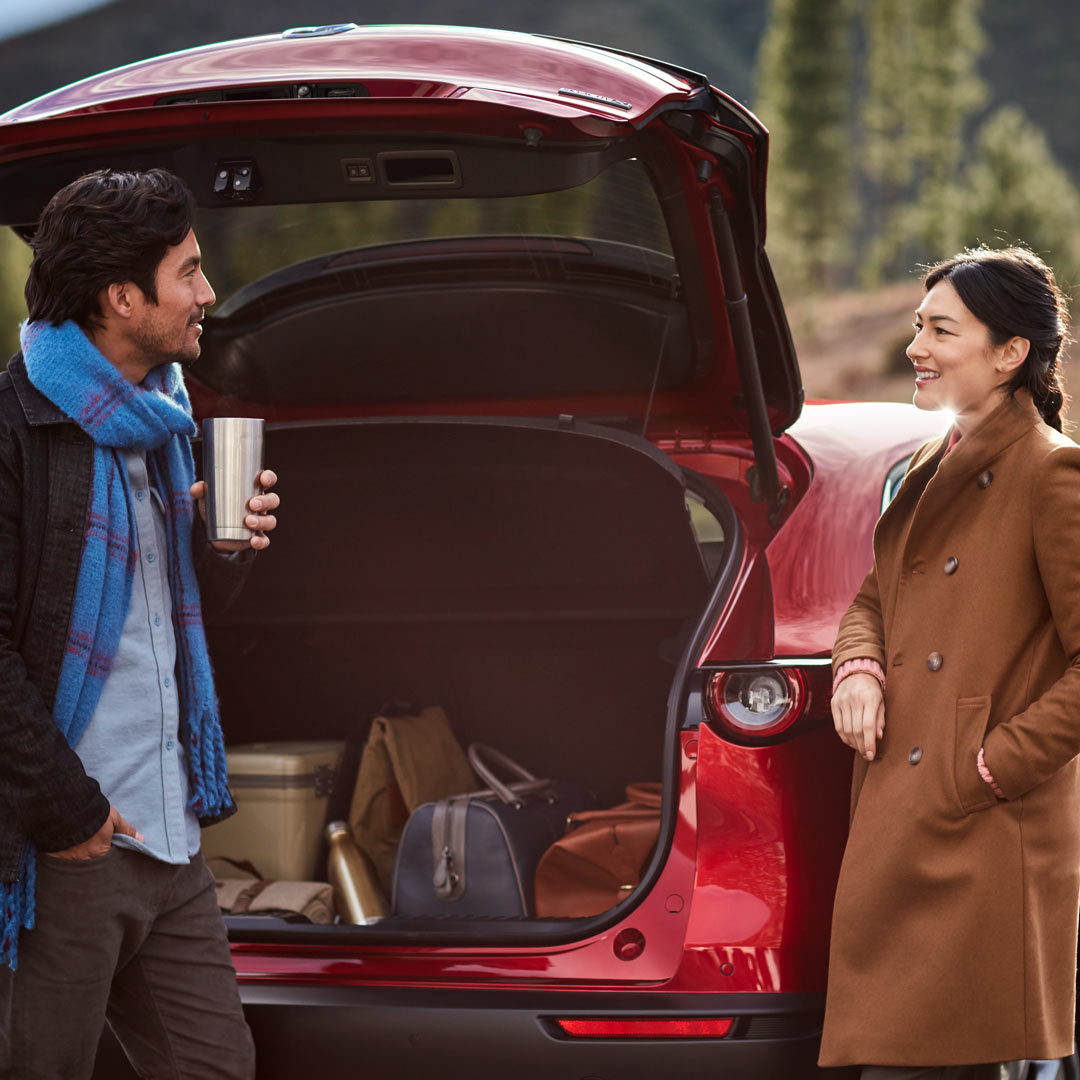 The effects of the Covid-19 pandemic have seen the world having to practice patience in new and unexpected ways, and the automotive industry is no exception. Manufacturers globally are currently being hit hard by a shortage of essential parts, as well as by transport and shipping delays.
With Mazda models being in-demand worldwide, you may currently experience a delay of up to six months on the delivery of your new vehicle.
We know how much you're looking forward to the freedom of getting your new Mazda on the road, so we have enormous respect and appreciation for your understanding as we navigate this situation. We can also assure you that you are not alone — buyers of all new vehicles in New Zealand, and across the world, are feeling similarly frustrated by delays, with the average delivery time for some manufacturers reaching seven to eight months.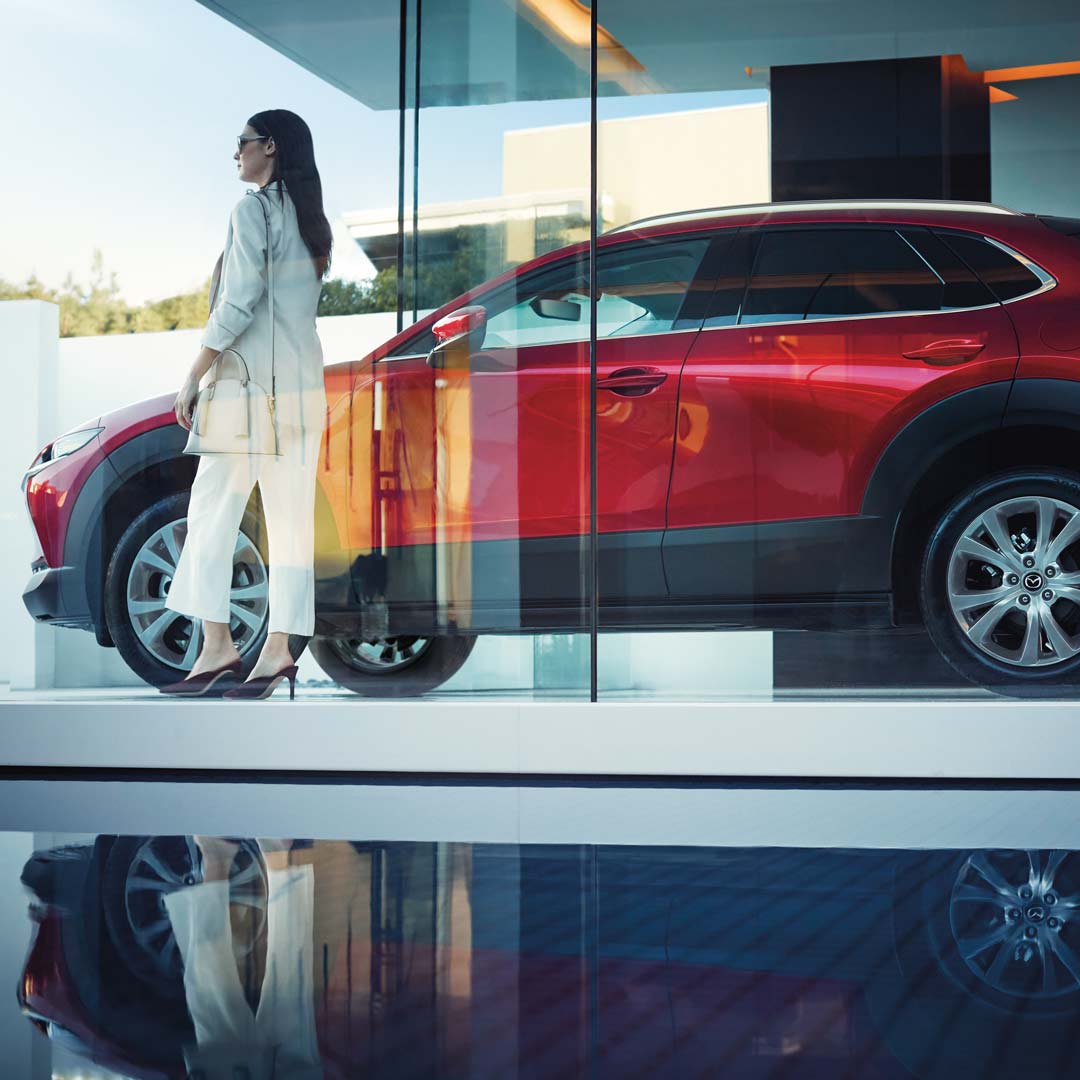 THE ART OF PATIENCE
Most Mazda models are proudly built in our home of Hiroshima, Japan — the city of craftsmanship. Your Mazda is built to your specifications by master technicians who value each vehicle as more than just a mass-produced object, but rather something rarified, beautiful and elegant. This dedication to exceptional quality means there are no substitutions or shortcuts, whether in the crafting of your vehicle or its careful shipping to New Zealand.
In the meantime we will keep you updated on its progress and likely delivery date.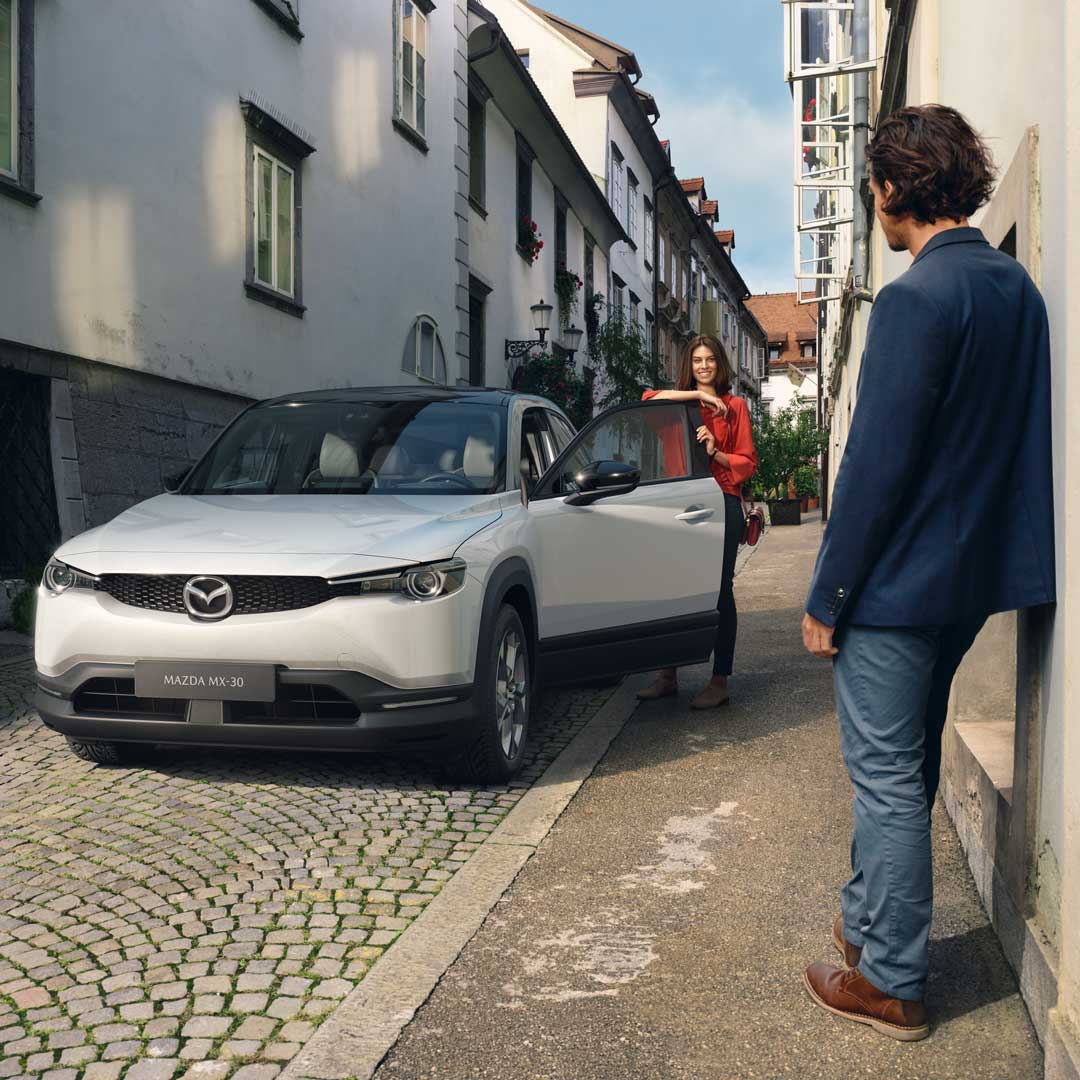 YOUR OPTIONS
Not all models are affected by delays, so please contact your nearest Mazda Dealer to confirm timings. If you need your car sooner, you may want to consider different colours or grades. We understand that specification choices are personal and meaningful to each driver, and your Mazda dealer can work with you to explore options to suit your unique tastes and lifestyle.
Now is also a good opportunity to consider going electric. We currently have stock of the new MX‑30, and with the battery EV version being eligible for a $7,015 clean car rebate, there's never been a better time to experience the SUV that defies convention. For a limited time we are offering a fast charge AC Wallbox Pulsar Plus (retail value $2000) with every electric Mazda MX‑30 sold.