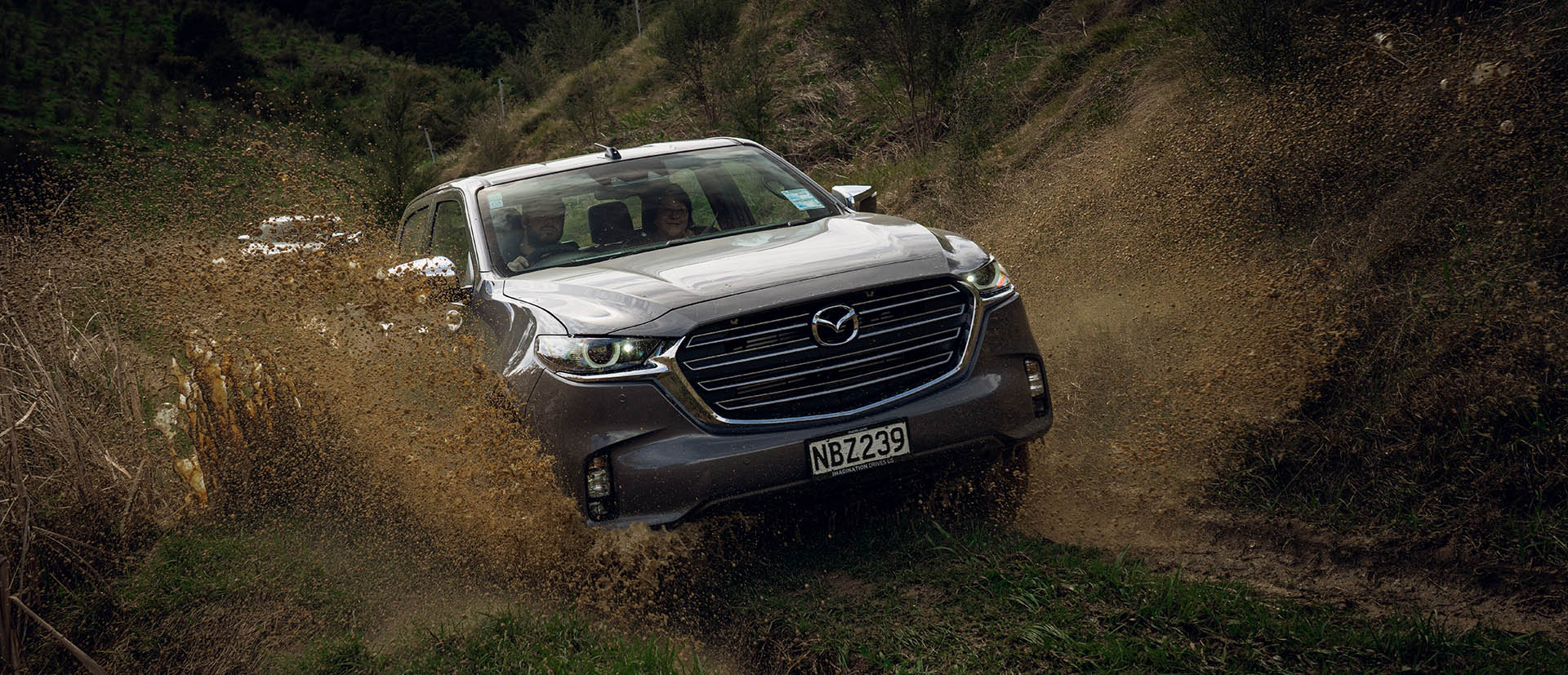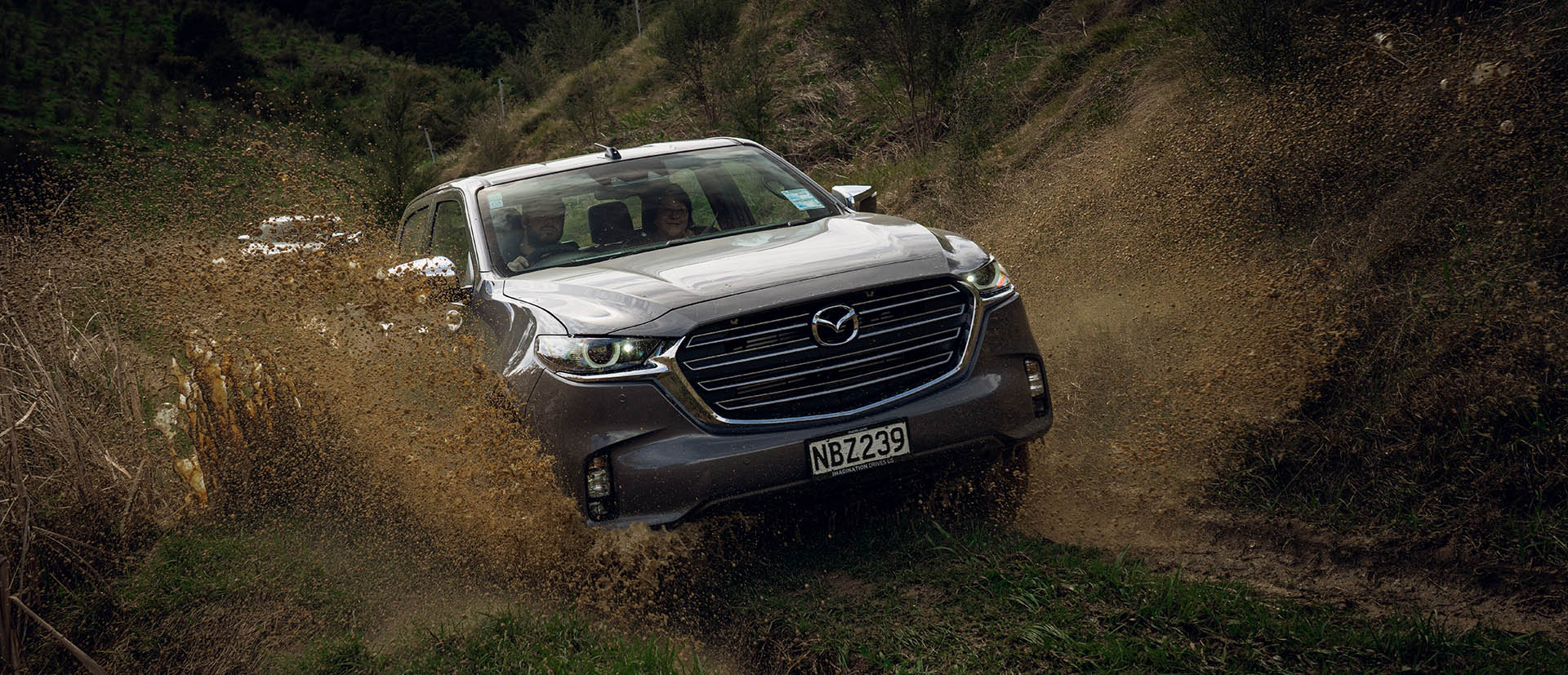 Welcome to Mazdacare - All New BT-50
Buying a vehicle can be on of the biggest investments you will make. To ensure carefree ownership and years of driving enjoyment, Mazda has created Mazdacare, our commitment to the All-New Mazda BT-50 owners and to the quality of our product.
WHATS COVERED
5 Year Comprehensive New BT-50 Warranty
If you've recently bought a All-New BT-50, you'll be backed by a 5 year and 150,000km's (whichever occurs first), warranty that covers any defect in material or workmanship in both parts and panels.
For full details take a look at our terms and conditions >
5 Years Fixed Priced Servicing
We believe your new BT-50 should always perform at its best. So every new Mazda BT-50 comes with 5 years or 150,000km's (whichever occurs first) Fixed Price Servicing. That means you will pay no more than $250 (incl.GST) for every service during this period.
5 Years Mazda On Call Roadside Assistance
As part of the Mazdacare package, we have included 5 years/unlimited km's Mazda On Call Roadside assistance adding to our carefree motoring experience. Mazda On Call gives you support 24/7, 365 days a year.
Service Schedule
Mazdacare BT-50 Scheduled services, are due every 12 months or every 15,000km, whichever occurs first.
For your convenience, each Mazda vehicle has a warranty book in the document wallet placed in the glovebox of your vehicle. This warranty book will give you valuable information about your Mazda, as well as recording your scheduled services.